Vera Bradley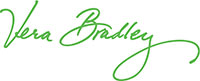 We are happy to announce we offer a full line of Vera Bradley items at our Sylvania location! (See map below for location details.)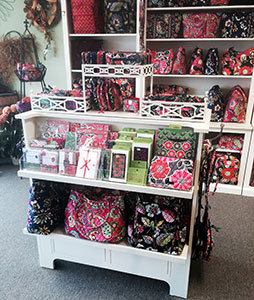 About Vera Bradley
While on vacation in March of 1982, Patricia and Barbara were awaiting a flight in Atlanta when they noticed a definite lack of feminine-looking luggage. The longtime friends wasted no time in correcting this situation. Within weeks, these dynamic women had created a company, named after Barbara's mother, capable of marketing and manufacturing their cleverly designed products. The demand for these unique handbags and luggage items has grown and so has Vera Bradley, which is now nationally and internationally recognized.


For over 20 years, Vera Bradley has had a loyal following of customers who not only look forward to our lovely new fabrics and styles that are introduced each season, but who also appreciate the function and quality that is synonymous with their name. Hafner Florist opened in May of 1992. For 20 years, Hafner Florist has specialized in distinctive funeral arrangements, one of a kind wedding work as well as unique floral designs for birthdays and anniversaries.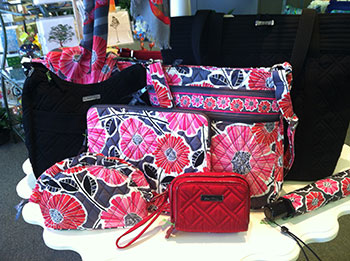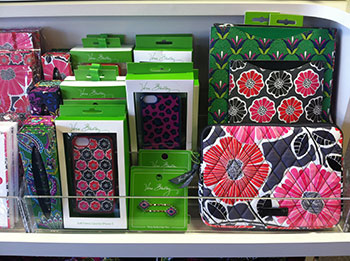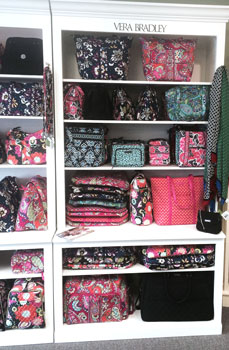 Visit our Flower Shop in Sylvania to shop our selection of Vera Bradley items today!
419.885.7033
Hours: Monday - Friday 8:30am to 6:00pm, Saturday 8:30am to 4:00pm
View Larger Map